Well I had been chasing down a miss in the 98 blue Z and after plugs and wires didn't fix it i finally had a chance to pull the valve cover on the drivers side and found a loose rocker arm.
Low and behold I pulled out this: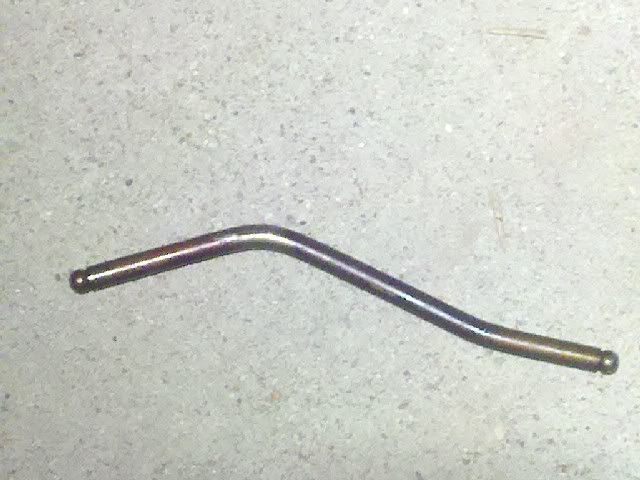 I haven't pulled the passenger side yet so there may be more bent push rods.
Hopefully there isn't more internal damage but I have a feeling the pistons and valves kissed each other a few times. Oh well, another good excuse to mod. :emb:
Ooooooh Kevin, phone call on the way here soon!!!