BLACK
Friday
- CYBER
Monday
SALE!
Product 10% to 20% OFF Sale Ends November 27, 2023 at Midnight EST
ALCON Free Shipping Offer Ends November 30, 2023
CORSA Rebate Offer Ends December 1, 2023
---
Section Heading Goes Here
20% OFF REBATE UP TO $450
CORSA EXHAUST REBATES
SAVE 20% OFF up to $450 on qualifying CORSA Performance Exhaust Systems November 15th-December 1st, 2023.
SHOP NOW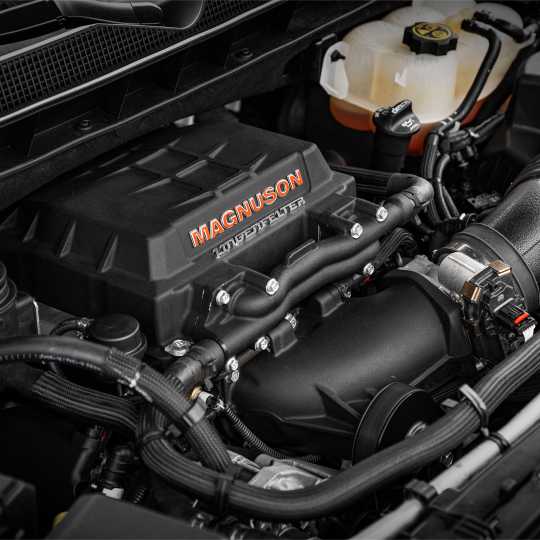 $1,750 OFF INSTALLED PACKAGES
GM TRUCK & SUV SUPERCHARGERS
Get $1,750 OFF the Lingenfelter Exclusive MAGNUSON Magnum DI 5.3L & 6.2L GM Truck & SUV Superchargers.
SHOP NOW
20% OFF C8 AGGRESSIVE STANCE
LINGENFELTER C8 LOWERING KIT
Gain performance and an aggressive lowered stance with our replacement front lift actuator seat. 0.75 inch drop to retain the OEM's design.
SHOP NOW
$250 OFF C8 PERFORMANCE HEADERS
CORSA C8 CORVETTE HEADERS
Maximize sound gains without the need for tuning. Once installed, you are ready to hit the street or track. Bolt-on on performance!
SHOP NOW
---
15% OFF SELECT CAMSHAFTS
PERFORMANCE CAMSHAFTS
Upgrade you camshaft to add power and performance to your car or truck while achieving that sought after moderate to aggressive idle.
SHOP NOW
20% OFF SELECT CONTROLLERS
ELECTRONIC CONTROLLERS
Our Lingenfelter Electronic Controllers are on sale to help you get your winter project ready for the street or track this spring.
SHOP NOW
SAVE BIG WITH FREE SHIPPING!
ALCON BRAKE PACKAGES
ALCON Pro-System brake upgrades are designed to enhance the braking capabilities for very high performance and top level pro racing.
SHOP NOW