Alcon Pro-System C8 Corvette OEM Wheel Left Front Rotor Kit 370x32mm
Part Number:
ROR-910511
$375.00
Product availability:
Call Sales @260-724-2552

Product Details
---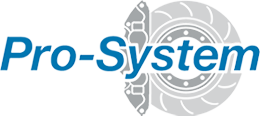 Alcon Pro-System C8 Corvette OEM Wheel Left Front Rotors are machined at the Alcon Pro-System facility in Mooresville, North Carolina from specially formulated grey cast iron which provides the best in thermal stability, friction coefficient and heat transfer characteristics.

All Alcon Pro-System C8 Corvette Rotors have been brake bedded to ensure all the rotors and pads are ready for the track and require no further break-in beyond warming up on the out lap. Fully automated, computer-controlled electric brake dynos are used for bedding, testing and development of Alcon Pro-System rotors and brake parts. The automated bedding sequence uses the correct inertia and cycle time for the job to ensure you are getting the highest quality parts available and that they are the same specification time after time.
FITMENT |
Chevrolet C8 Corvette OEM Wheel Left Front 370x32mm Rotor Kit
ALCON PRO-SYSTEM PART NUMBER |
ROX.910511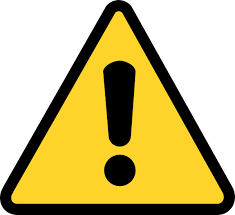 Prop 65 Warning