Make-A-Wish For More HORSEPOWER Lingenfelter Eliminator Spec Engine Raffle
Lingenfelter Performance Engineering Eliminator Spec Engine
650 Horsepower

Lingenfelter 427 LS Engine

Lingenfelter LS3 Ported Heads with LSX Springs

Borla 8-Stack Injection

Billet Specialties Tru Trac Front Drive

Forged & Balanced Rotating Assembly

Lingenfelter Roller Camshaft

Lingenfelter Certificate of Authenticity
At the core is a Lingenfelter blueprinted and CNC machined block. Internal components are manufactured to a Lingenfelter specification including forged rotating assemblies, CNC-ported cylinder heads, custom-grind camshaft, competition-grade fasteners, precision balance, blueprinting procedures, and more.
The Lingenfelter Performance Engineering's Eliminator Spec Engine Program is "ENGINEERED FOR THE TRACK, BRED FOR THE STREET" representing the ultimate in street or track performance and designed to the highest standard of durability and reliability.
Winner may make modifications at winners expense prior to the engine being built.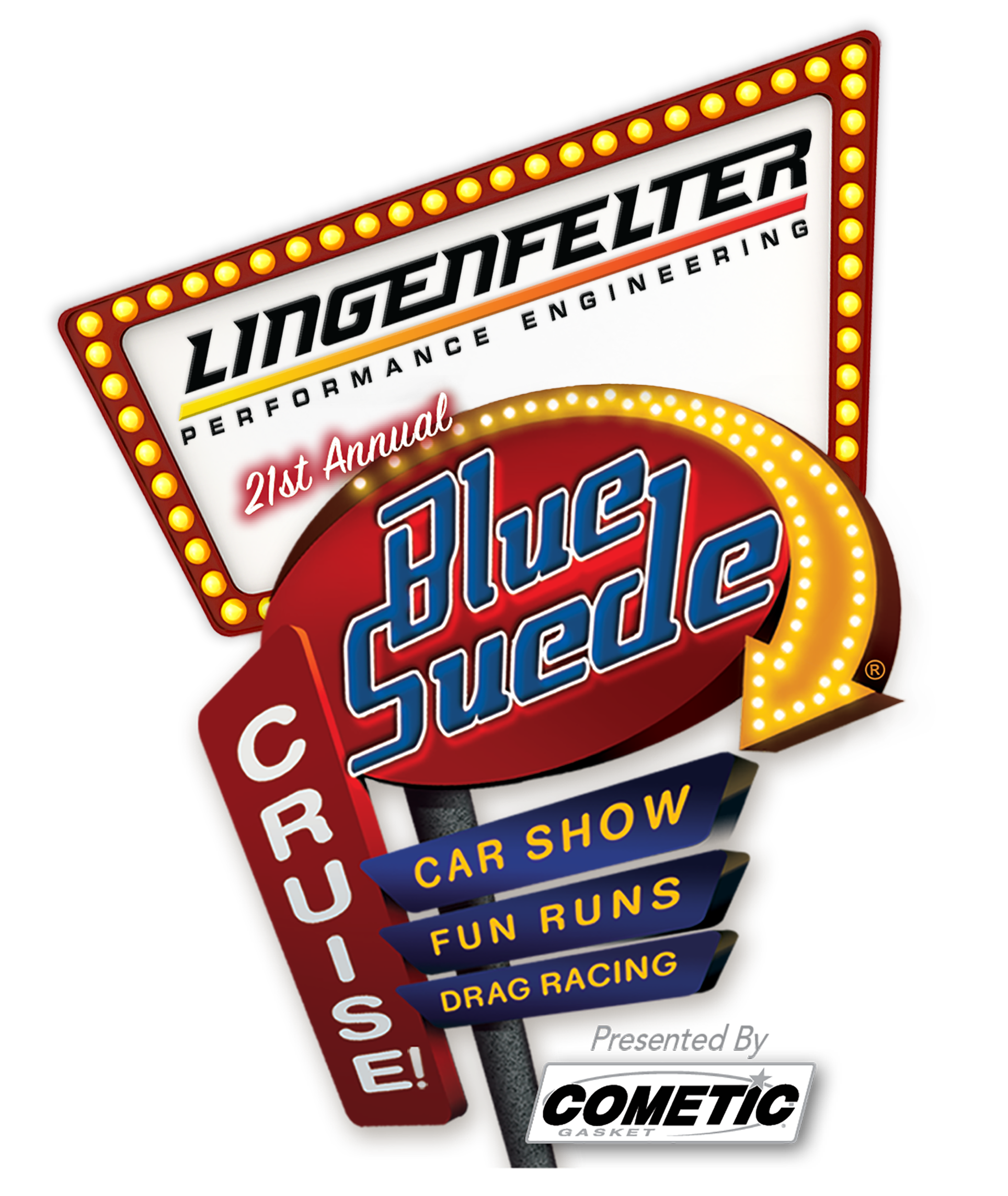 Lingenfelter 21st Annual Blue Suede Cruise | July 29-31, 2022